The academy was formed in Q1 of 2019 with an initial intake of students. A solution was needed for the overwhelming need for services in the region coupled with the extensive brain drain experienced as a result of economic uncertainty. As an example, Zimbabwe had just ten audiologists servicing a population of 17 million. The situation is similar in neighbouring African countries with some countries having just one audiologist if any at all.The vision for the academy is to train audiologist assistants who can work independently much like dispensers in the United States. The students are trained to recognise their scope of practice and to identify red flags in patients and refer such patients to either qualified audiologists or ear nose and throat surgeons (referral pathways identified and outlined for each country/region).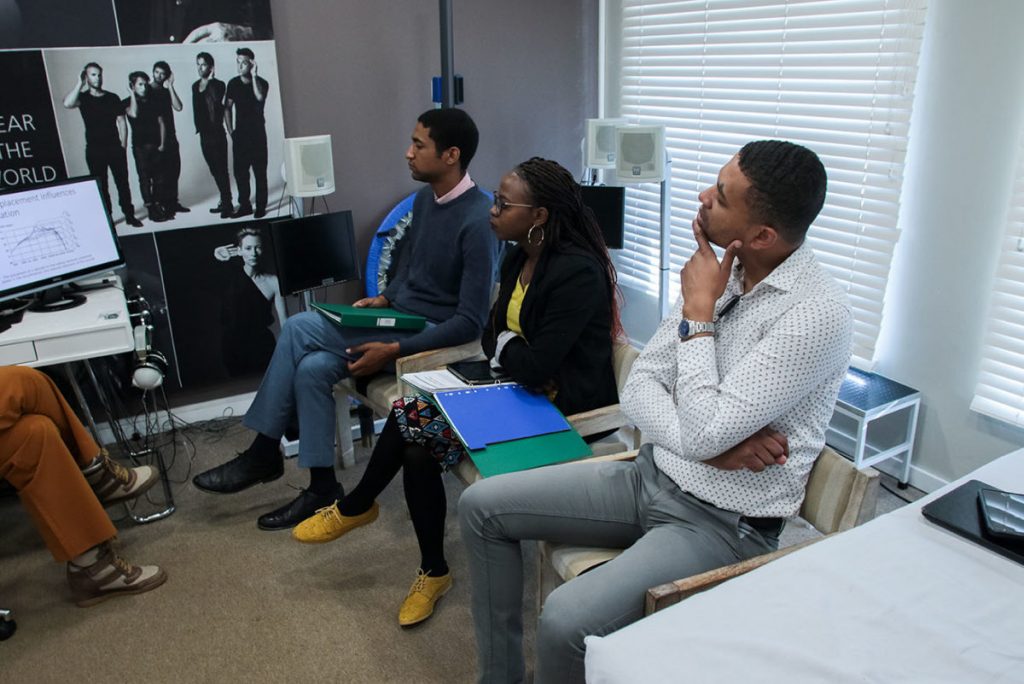 An apprenticeship model is employed resulting in quicker skill acquisition for quality, self-sufficient clinical staff. Students must be physically present in Harare, Zimbabwe for the duration of the course (20 weeks). There is an option to request assistance on finding accommodation and cost of any provided accommodation is included in the tuition fees. Fees also include all hand-outs, textbooks and examination fees.
For further details on course fees and how you can help, contact us now.