ABOUT US
Hear to Aid Foundation.​
Hear to Aid is a Zimbabwe-based Foundation trust offering hearing health care services to children and youths aged 18 and under. Since 2013 the founders have been offering help, free of charge, to children from low income families.Services range from hearing tests and infection management to rehabilitation through hearing aids.
The Foundation Trust was formalised in 2018 with an international board of trustees.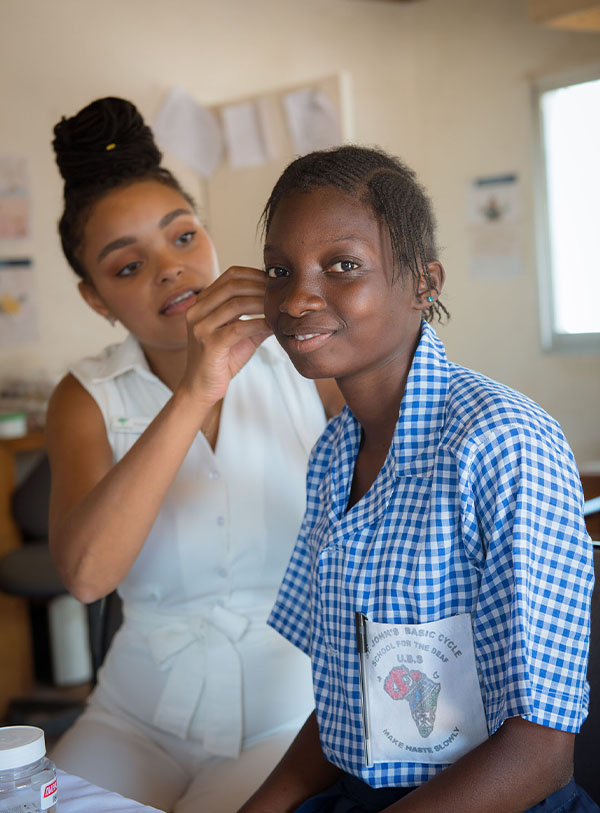 132.000
Spent on projects
303.000
Value of hearing aids fit
Some of our work
Our Projects
JOIN US
Help our Next Project off the Ground
Our Next Charity Clinic will be in the city of Bulawayo Zimbabwe. Help us make it a reality support Hear to Aid